Images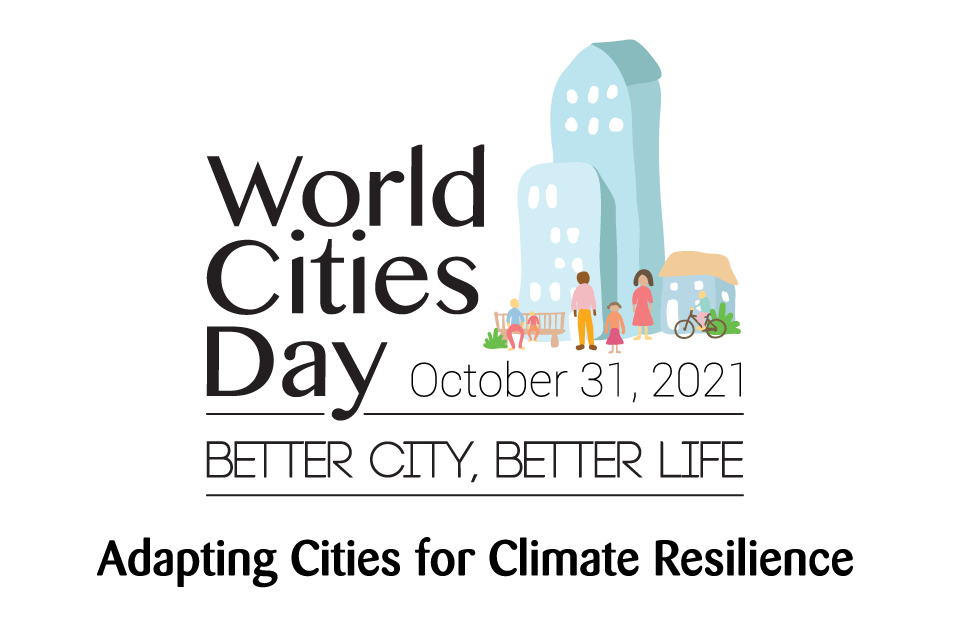 Is this a featured event?
No
Short Description
Every October, UN-Habitat and partners organize a month of activities, events and discussions on urban sustainability known as Urban October. The month of activities ends this year as always on World Cities Day on 31 October 2021.
World Cities Day was established in 2013 by the United Nations General Assembly in its resolution A/RES/68/239. The first World Cities Day was held in October 2014.