Throughout September and October 2021, the Cebu delivery team (CDT) and local Cebu-based NGO, the Pagtambayayong Foundation consulted with representatives from various groups whose feedback was essential in ensuring the CDT's proposed development strategies are relevant, inclusive, and meet the changing and evolving needs of Cebu City.

These consultations are part of the CDT's key outputs under its Intervention 1, which is to develop a dynamic city development strategy with a focus on housing and integrated urban development. The strategic directions proposed included eliminating informal settlements and catering to the needs of its people for low-cost, adequately serviced, affordable housing while participating in sustainable and equitable growth. To accomplish this, the participants were invited from a diverse spectrum including women's groups, homeowners' associations, indigenous people's (IP) communities, and the elderly, who represent groups threatened by eviction and living in informal settlements, danger zones, and in areas affected by infrastructure development. In addition, representatives from upland communities, transport-oriented groups, labour unions and market vendors were also invited in the discussion.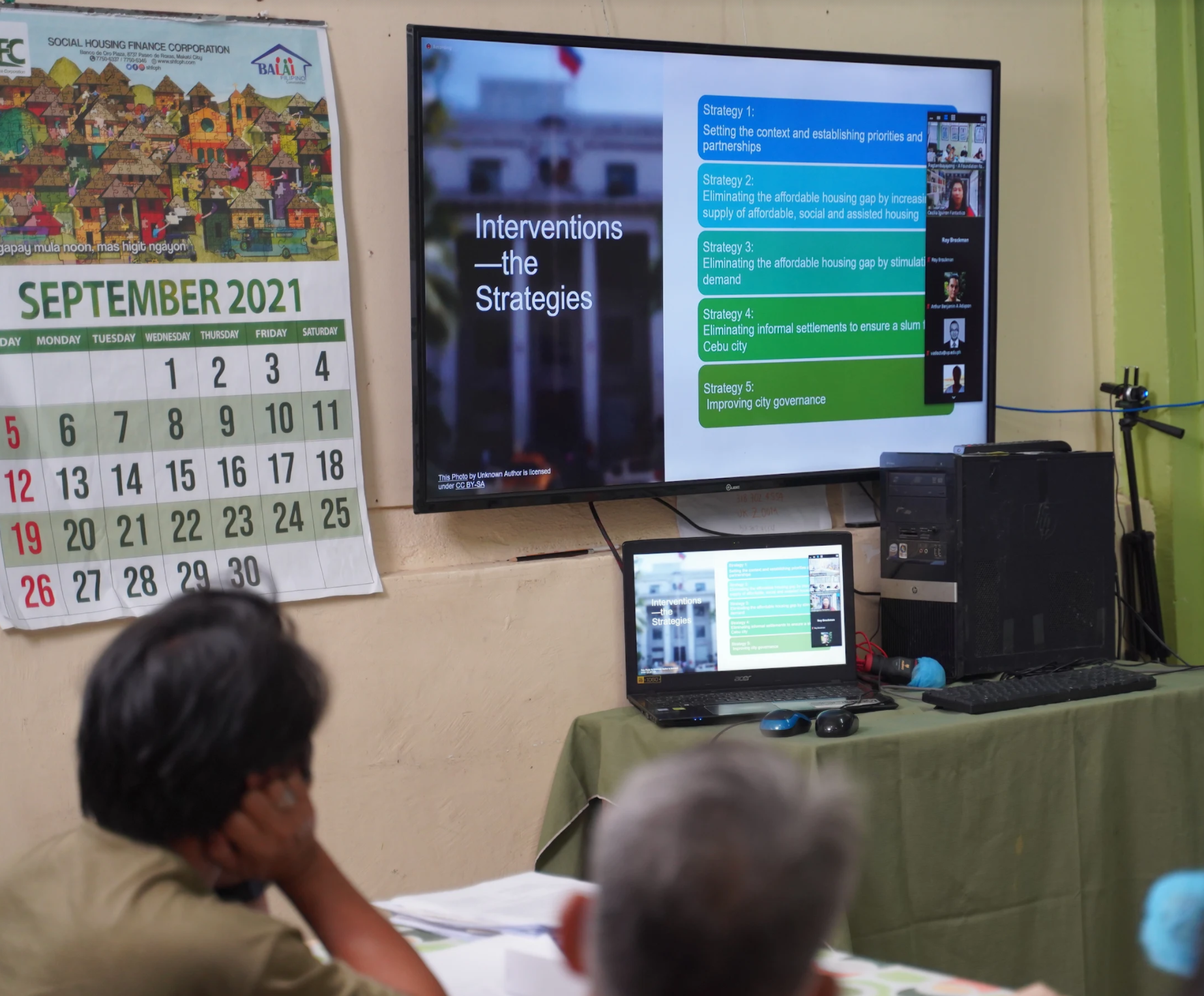 A hybrid method was deployed combining in-person and remote methods for the consultation to keep participants safe amidst the COVID-19 pandemic. Following COVID-19 restrictions, the community consultations were conducted with strict physical distancing and sanitation measures.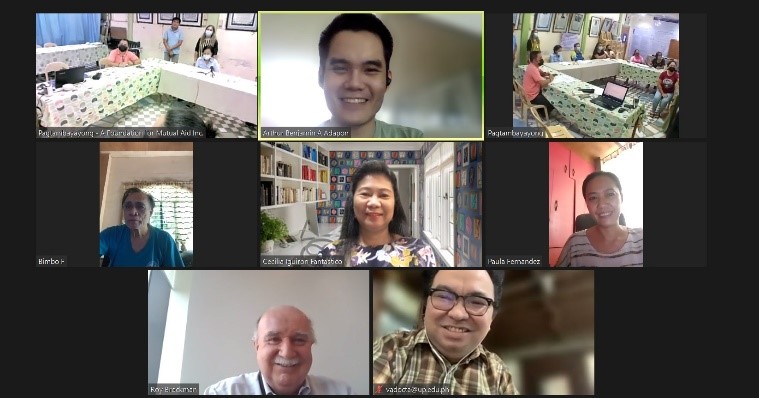 The success of the community consultations was integral to better understanding and gathering feedback from the strategy's target beneficiaries, the analysis of which help ensure the establishment of a responsive city development strategy and affordable housing strategy that provides strategic directions to improve the quality of life of Cebu City's residents.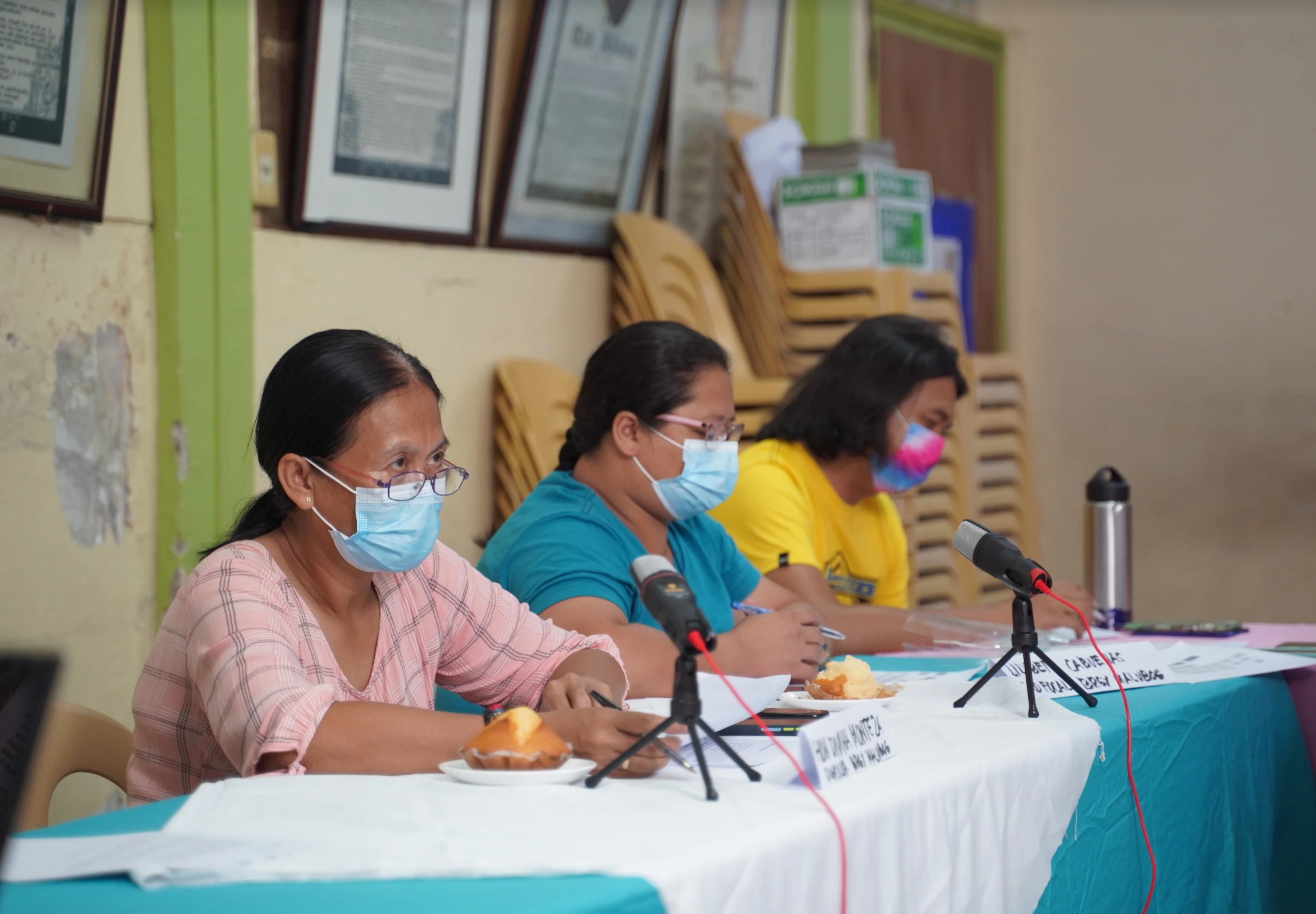 Community consultation - hybrid method to keep participants safe amidst the pandemic.