The UK Prosperity Fund's Global Future Cities Programme (GFCP) is helping to tackle inequality caused by inaccessible public transport, delivering smart mobility projects in Iskandar Malaysia and Melaka. For people with disabilities, like Ermy, there is the promise of greater freedom to participate in civic life.
"The everyday task of getting onto a bus is a challenging ordeal," explained Ermy Jeffry, a wheelchair user from Iskandar Malaysia and a member of the Gender Equality and Social Inclusion (GESI) Consultative Group for the GFCP Projects, whose mobility around the city is compromised by inaccessible public transport and facilities. Ermy is just one of thousands of people with disabilities in Malaysia. According to the Department of Statistics Malaysia (2017), there are more than 450,000 persons registered at the Department of Social Welfare including more than 35% with a physical disability.
"Many buses do not have ramps, so I have to depend on others to help me on and off," he continued. "If they do have ramps, they are too high, and it is very difficult for me to push myself up. I was once trying to get off the bus at the Johor Larkin Bus Terminal and I had to scoot down the bus steps as there was no ramp and nobody was around to assist me. I have also used the train (Keretapi Tanah Melayu) a couple of times but the aisles are too narrow, and so it is very difficult for me to move around with a wheelchair."
People with disabilities are among the most marginalised groups in society with fewer opportunities to access public transport, healthcare, education and employment or to participate in their local community. For the physically disabled, barriers to mobility can range from uneven pathways, lack of wheelchair ramps and buildings without lifts to inaccessible toilets and shops without step-free access. Realising their civic rights is not simply a matter of justice - it is an investment towards building a shared and prosperous future. Indeed, disability inclusion is fundamental to the 'leave no one behind' pledge of the 2030 Agenda for Sustainable Development initiated by the United Nations.
Equal opportunities for all
The UK Prosperity Fund Global Future Cities Programme aims to address the gaps and improve mobility especially for people like Ermy. The programme will introduce several interventions in Iskandar Malaysia and Melaka with a focus to improve transport and mobility planning. The GFCP prioritises gender equality and social inclusion with attention to marginalised groups including women, children, the elderly and people with disabilities.
The project interventions will put down the groundwork for optimising the overall transport network in Iskandar Malaysia and Melaka, while ensuring that future urban and transport planning is gender-responsive and socially inclusive – so that nobody is left behind.
Act 685 of the Laws of Malaysia requires that people with disabilities have the right to live independently and have equal access to public facilities, amenities, services and buildings, public transport facilities, education, employment, information, communication and technology, as well as recreation, leisure and sport. To achieve this, it is important to ensure that urban and transport planning is made inclusive for all groups. Appropriate measures need to be taken to remove any obstacles and barriers that people with disabilities face in accessing these facilities and opportunities, so that they can live independently and take part in all aspects of life.
"I believe it is important for people with disabilities to overcome the fear of going out on their own and using public transportation. We need to be more vocal in expressing our needs with regards to transport and mobility," reflected Ermy. "Perhaps if public transport was made more inclusive and took into consideration the needs of people with disabilities, more of us would be encouraged to go out and use public transport to get around the city."
---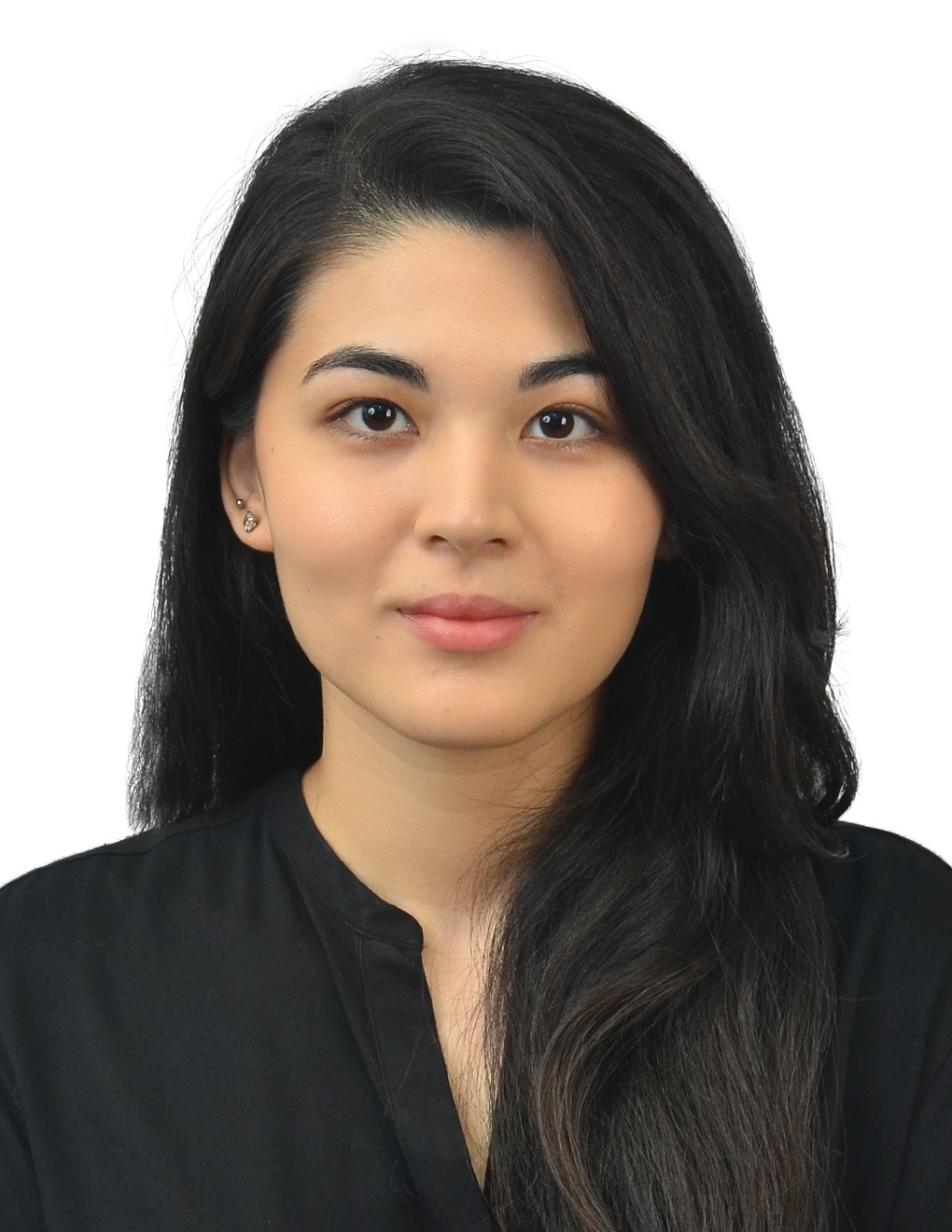 This article was developed by Rola Alsdudi, the Capacity Building Lead of the Global Future Cities Programme for SEA, Malaysia