The Istanbul Transportation Platform (İSUP) will contribute to the creation of sustainable policies in the field of transportation in collaboration with different stakeholders, including NGOs, public bodies and citizens. The İSUP aims to set up a functional mechanism, directly affecting transport policies and their implementation in the City of Istanbul. In the process, Istanbul Metropolitan Municipality (IMM) will act as a facilitator to ensure that the Platform is democratic, participatory and inclusive which will shape organisational schemes and work processes within the Platform.
Two pillars within the İSUP are collaborating, creating participatory policies to implement its mission statement. The İSUP's vision is to support the creation and implementation of sustainable transportation policies in a way that includes all stakeholders, including citizens, at the scale of Istanbul. Furthermore, the vision is based on values of being inclusive, innovative, environmentally friendly, participatory, and people-oriented, aligning itself with the IMM's vision.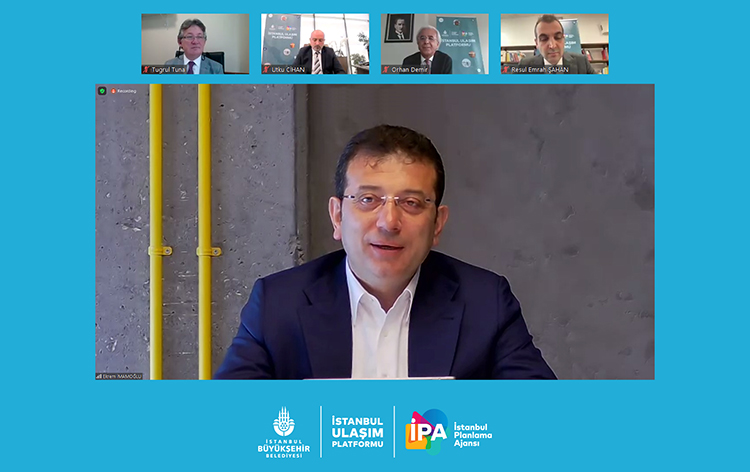 The preparation activities were run by the Platform secretariat during the first five months of 2021. The activities, including stakeholder meetings, interviews with focus groups and an online survey, concluded with the Launch and Searching Conference in mid-May. Ekrem İmamoğlu, mayor of IMM, also joined the program and declared his support with a speech. At the end of the participatory period, the Platform's future agenda was created from the stakeholders' problem assessments and solution propositions.